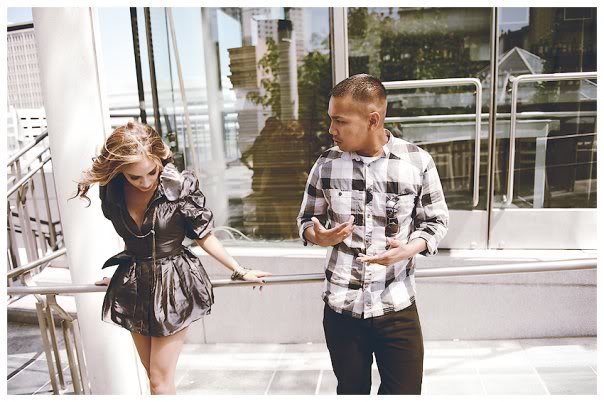 John Agcaoili is a visionary producer + filmmaker. Being that his father is an artist, John was constantly surrounded by different forms of art while growing up. John's first interest in art started with traditional animation which quickly led to his fascination of digital illustration and motion design. John pursued his passion by attending art school where he developed new skill-sets as well as perfected old ones.
As a fashion photographer, John Agcaoili has always challenged himself and his peers in becoming not only better artists, but better individuals. He actively participates and produces community based collaborations for the arts, has been published at an international level, co-founder of the creative team
DSOTM
, founder of Hangar X Digital Studios, and has collaborated with some of the most influential artists of our generation.
For portrait commissions, advertising, editorial assignments and full production services contact
info@coalescemgmt.com
info@darkside-ofthe-moon.com
For all general inquiries and questions please contact:
nicole@darkside-ofthe-moon.com
john@darkside-ofthe-moon.com
(PDF portfolio available upon request)